Since early January of this year, rumors began that retail giant Amazon is developing their own brand of athleisure wear. Amazon is insanely popular among consumers for everything from electronics, workout equipment, pet supplies, clothing, and literally everything in between.
It is not that surprising that Amazon is seeking to make and sell its own branded workout apparel. This could be a lucrative opportunity for both Amazon and consumers alike. By cutting out the middleman and manufacturing athleisure wear themselves, they can create quality yoga pants less expensively, and pass the savings onto the consumer. Rather than paying 80+ dollars for good yoga pants, perhaps we could see a steep discount for excellent quality yoga and athletic wear.
In addition to athletic wear, the term "athleisure" has been coined to mean athletic and leisure clothing that is often worn by people when they work out and simply to wear around casually. This market has expanded significantly throughout the years as comfortable casual clothing has taken off for both men and women.
Fashionable athletic wear has been made popular largely by brands like LuluLemon, which people wear not just during yoga or in the gym, but everywhere. It became a fashion trend to wear athleisure wear just about anywhere. Even boardroom yoga pants have become popular — these are yoga / athletic pants that are fashionable, work-ready, and casual.
Lately, product saturation and competition has made the yogawear and yoga pant industry ripe for new businesses to get in on the fashion. This has cut individual brands' market shares, but if a new brand (such as Amazon) comes in with an established reputation and less expensive price tags for quality yoga pants, this could be difficult for companies such as LuluLemon and other manufacturers.
Not Amazon's First Rodeo
Manufacturing yoga pants is not Amazon's for foray into the clothing industry. In fact, Amazon has already developed a range of eight other clothing brands such as: high end womenswear brand "Society New York," the children's clothing line "Scout & Ro," and the men's shoe company "Franklin and Freeman," among many others. From these eight already-established labels, these account for 1,800 products that are sold right on Amazon.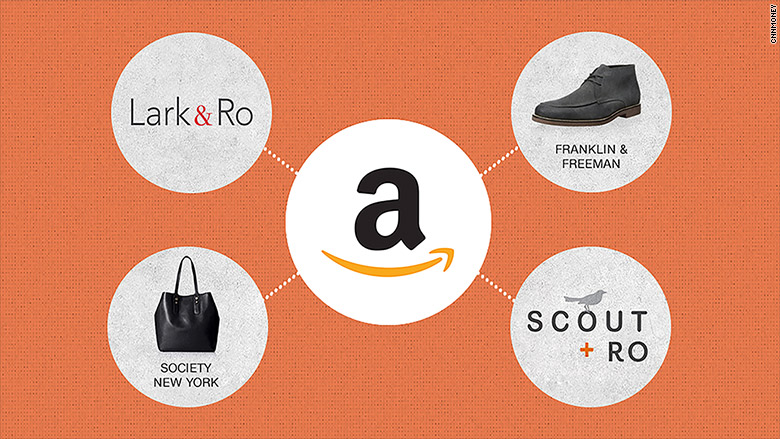 If Amazon releases a yoga pant / yogawear line too, then the amount of products will rise significantly. Recently, Amazon rolled out a brand of men's shirts under the label "Buttoned Down." Creating an athleisure clothing line only makes sense, and with established connections with clothing manufacturers already, it wouldn't take much to begin rolling out yoga pants for the masses.
A Leg Up
Amazon already has an incredible leg up when it comes to knowing what consumers want. Amazon sells a huge range of branded consumer goods under the name AmazonBasics.
It also has a trove of data relating to customer browsing and purchasing habits, so this e-commerce giant is essentially a ready-made research collective, which means they know what people are looking for now, the trends over time, who is looking for what type of product, and they can use this information to craft the right athleisure wear line to satisfy the exact demands of consumers.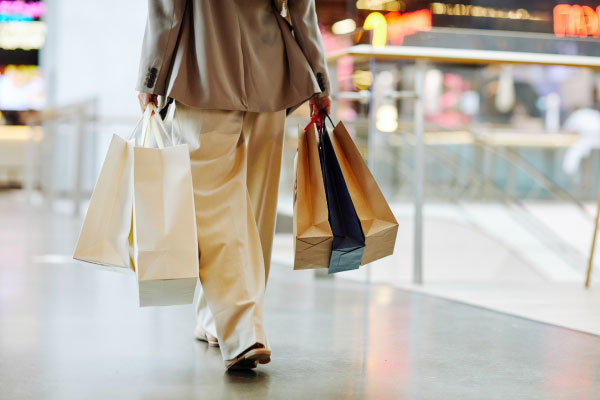 Conclusion
For now, Amazon has declined to comment on plans for a line of workout apparel, but it seems likely that we will have more information on this possible news in the next few months.

Read Next
Can the Science of Haptics Improve Yoga Poses through your Yoga Pants?
The Leaf: An Innovative Activity, Sleep, Meditation, and Reproductive Health Monitor
Aerial Yoga — Combining Traditional Poses with the Aerial Arts
Rope Wall Yoga: What is it and Should You Try it?
Unique Yoga Pants and Leggings
Best Plus Size Yoga Pants for Women
Boardroom Yoga Pants